Our mission
Your Digital Transformation Experts
One Network helps organisations traverse their digital transformation journey by offering System Integration, Managed Services & Distribution services in fast-growing domains of IoT, security and communication through well- entrenched alliances with leading global technology OEMs.
Headquartered in India's financial capital Mumbai, the company encompasses PAN India operations and it has global presence with operations in UK, Singapore, Middle East & Sri Lanka.
Systems Integration & Services Specialize in providing a full range of Infrastructure solutions, services and consulting


IoT
Internet of Things is revolutionising the tech era in a world of big data, AI and real time business world.


Networking
Software defined networking is now a regular norm of Data Centres and Cloud Computing infrastructures.


Security
The Next Gen Technologies are essential for organisation to build robust security posture in modern vulnerable threat landscape.


Mobility
Enterprise mobility is the new DNA of organisations to stay connected, enhance productivity and grow digital revenues.


Unified Communications
In hyper connected world, video conferencing and collaboration tools accelerate employee productivity and adds to business growth.


Cloud Computing
Cloud - private, public and hybrid - models help companies to be agile, scalable and opex-driven in multi-Cloud era.
Global Distribution of IIoT Ecosystem
Believes in staying ahead of change to build channel market success by enabling the resellers to deliver & customers to adopt new technologies in IIoT.


Gateways
MultiTech offers gateways to enable IoT and M2M applications on wired, cellular, and LoRa networks.


Security
Nexus PKI Platform is used by businesses to protect data, user privacy, and safety for IoT Applications.


Sensors
PNI Sensors enable precision location, motion tracking, and fusion of sensor systems into real-world IoT and mission-critical apps.
Our brain
Awesome Team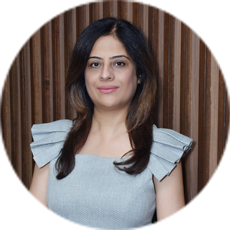 Anuradha Kaur
Chairman & Managing Director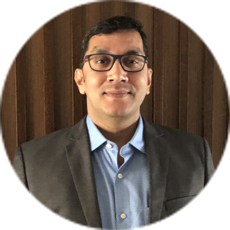 Shailesh Kanolkar
Director Technical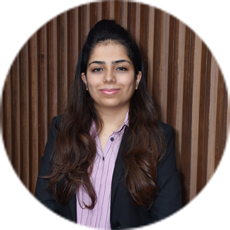 Aakanksha Makhija
Director - Sales & Alliances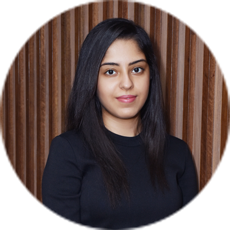 Simran Makhija
Director Finance & Services
Foundation
Advisory Board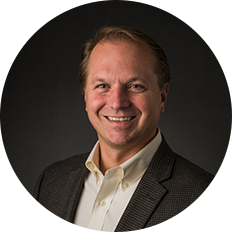 Duane Wald
Multi-Tech Systems, Inc.
Vice President & Managing Director, EMEA and APAC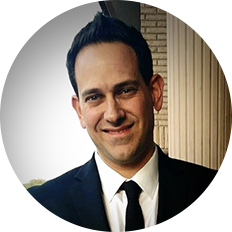 Ali Hosseini
SenRa, CEO & Founder
LoRa Alliance™ Marketing Committee Co-Chair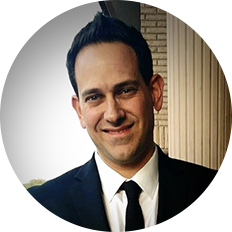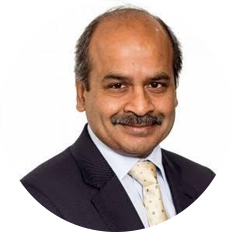 Yogan Patel
Chartered Accountant and Partner,
MHA Macintyre Hudson
Partner Alliances
Technology Partners
Distribution Partners