Our mission
Your Digital Transformation Experts
One Network helps organisations accelerate their digital transformation journey by offering System Integration, Managed Services & Distribution services in fast-growing domains of Cloud, Networking, Security and Internet of things through well- entrenched alliances with leading global technology OEMs.
Headquartered in India's financial capital Mumbai, the company encompasses PAN India operations and it has global presence with operations in UK, Singapore, Middle East & Indian Subcontinent.
Our Technology offerings


Cloud computing is the on-demand availability of computer system resources, especially Cloud Storage and Computing Power, without direct active management by the user. Cloud computing help companies to be agile, scalable and opex-driven in multi-Cloud era. With One Network's cloud agnostic approach, we can help optimize performance and cost of running Enterprise Infrastructure and achieve your Business continuity goals.


Software defined networking is now a regular norm of Data Centres and Cloud Computing infrastructures. Our Network solutions are designed in a way to increase productivity, decrease downtime and enhance efficiency. One Network is the leading Networking Solution's provider who can help in creating a more intelligent, secure and integrated network infrastructure. We also offer Network monitoring solutions for performance analysis which offers deep insights


The Next Gen Technologies are essential for organisation to build robust security posture in modern vulnerable threat landscape. Defending mission critical data and the information of our customers is crucial for a long-term viability of our business. Our partnership with the industry leading information security product vendors enable us to provide value added and industry specific solutions by utilizing our diverse experience of securing organizations from today's threats.


Internet of Things is revolutionising the tech era in a world of big data, AI and real time business world. One Network's Complete IoT Stack will meet your requirements for Security, Scalability and Robustness. From Data Collection to aggregation to connectivity & to visualization, we help you achieve all aspects of IoT Solutions under One roof. We Offer end-to-end solutions ranging from Smart Parking, Asset Tracking, Environmental Monitoring and much more.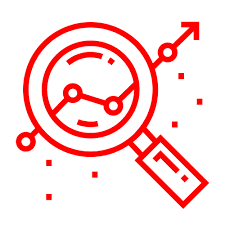 Digital Transformation
Digital Transformation is the adoption of digital technology to transform services or businesses, through replacing non-digital or manual processes with digital processes or replacing older digital technology with newer digital technology. Digital solutions will enable – in addition to efficiency via automation – new types of innovation and creativity, rather than simply enhancing and supporting traditional methods. One Network is equipped to help you guide and meet your Digitization goals.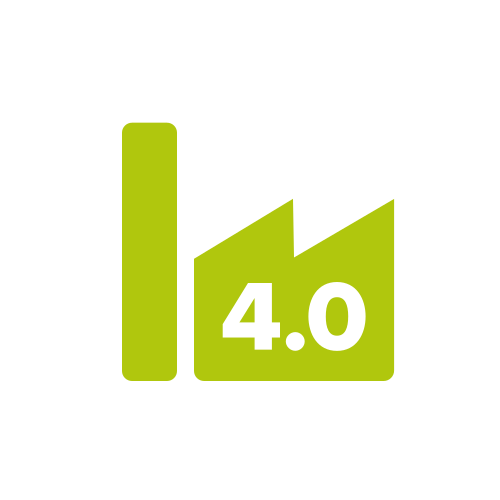 Industry 4.0
In essence, the Fourth Industrial Revolution is the trend towards automation and data exchange in manufacturing technologies and processes which include, Smart IoT, Industrial IoT, Cloud computing, Cognitive Computing and Artificial Intelligence and Machine Learning. One Network can enable you to achieve your Industrial revolution goals.

.
Our Strengths
We believe in staying ahead of the curve and building market success with our something principles and focused approach which enable us to deliver quality solutions and customer success.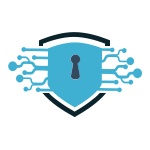 Preemtive Security
With our Preemtive Security appproach, we enable deeper visibility for identity-based attacks and anomalies in real time enabling us to stop eminent attacks even before they strike.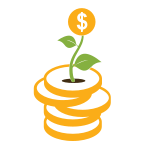 Cost Effective
One Network prioritizes cost effectiveness with optimum performance. We compare the relative costs and outcomes of different courses of action in any solution and determine the most cost effective method and also maintain the quality of solution to the high standards.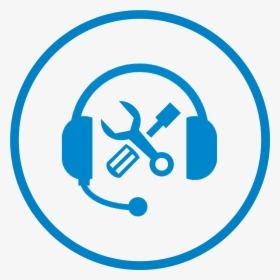 Robust Support
We have an extremely versatile and experienced team of engineers and certified Cloud and Network specialists who make sure we deliver robust support throughout a project. Our engineers have a reputation for speedy responses to customer problems and for cracking hard-to-solve problems.
Our Alliances
Technology Partners
Distribution Partners